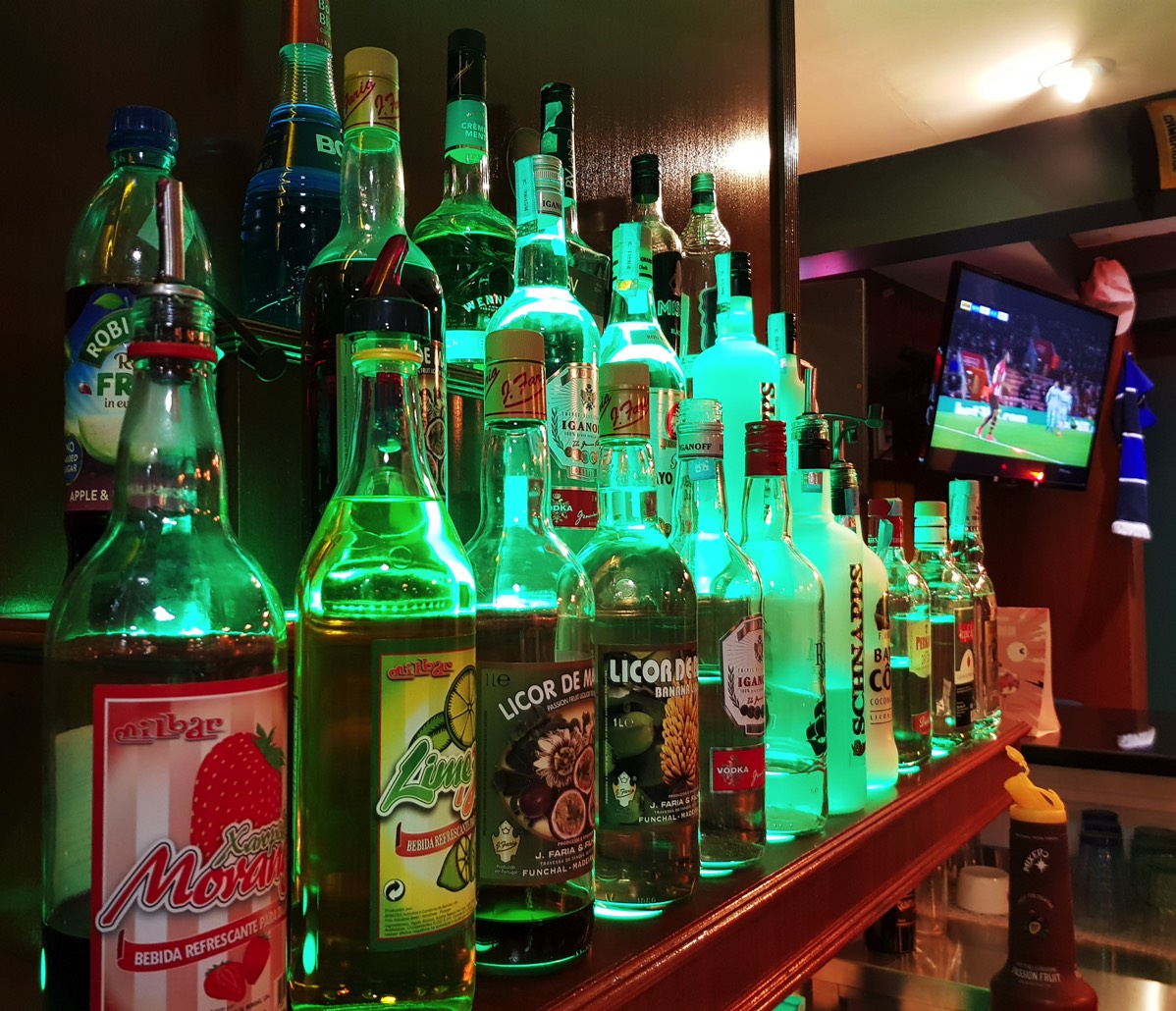 Pub in Funchal
2 Bars - Multiple Seating Areas
---
Moynihan's is located just behind the Savoy hotel, between Pestana Carlton & Pestana Casino Park hotel, its the only Irish pub on the island of Madeira so your sure to have the craic, We have two floors, we have a larger outdoor terrace on the ground floor perfect for an outside dining experience or to watch the sports and a small balcony area on the second floor ideal for a nice evening drink while overlooking the sea. We take pride in doing it right whether it's our beers, our food or our live music.
---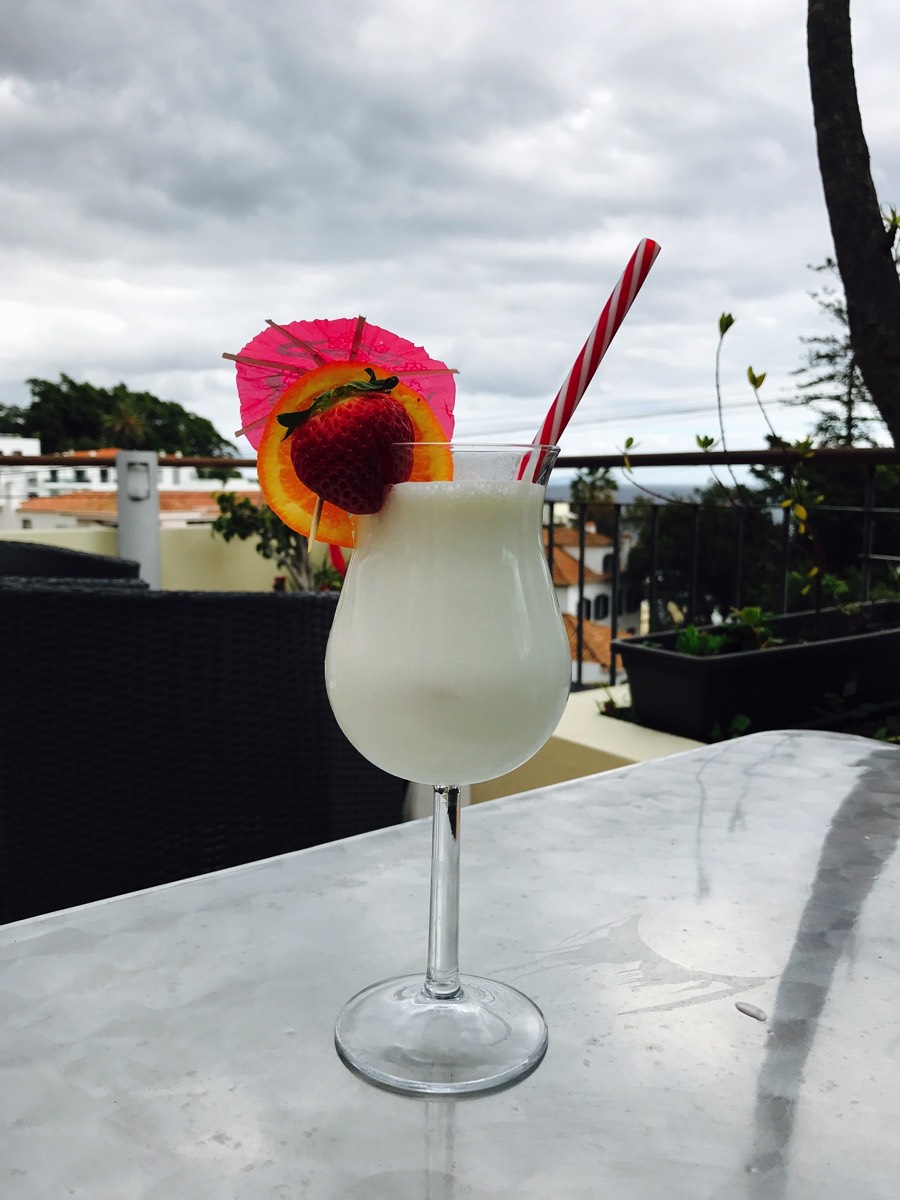 Outside Terraces
---
Moynihan's Bar is fully air conditioned with a number of outside seating areas to make sure you make the most of your holiday by sipping in the sun. Why not enjoy one of our amazing cocktails in a cool, laid back environment during the hot summer months in Madeira or a warm Irish coffee with a cosy welcome during the mild winter evenings? We have something for everyone! Come and visit us and the good thing is you don't just have to take our word for it, heres what our patrons say!
---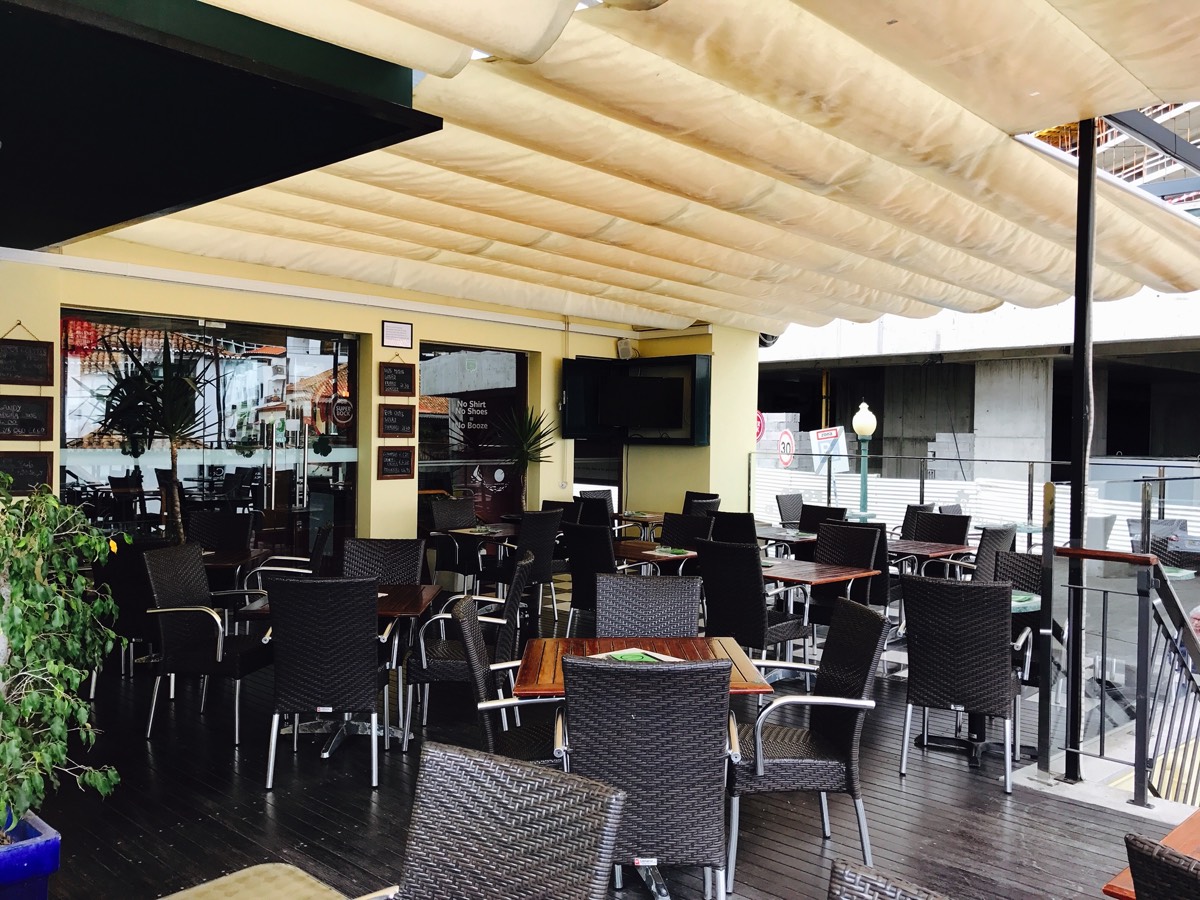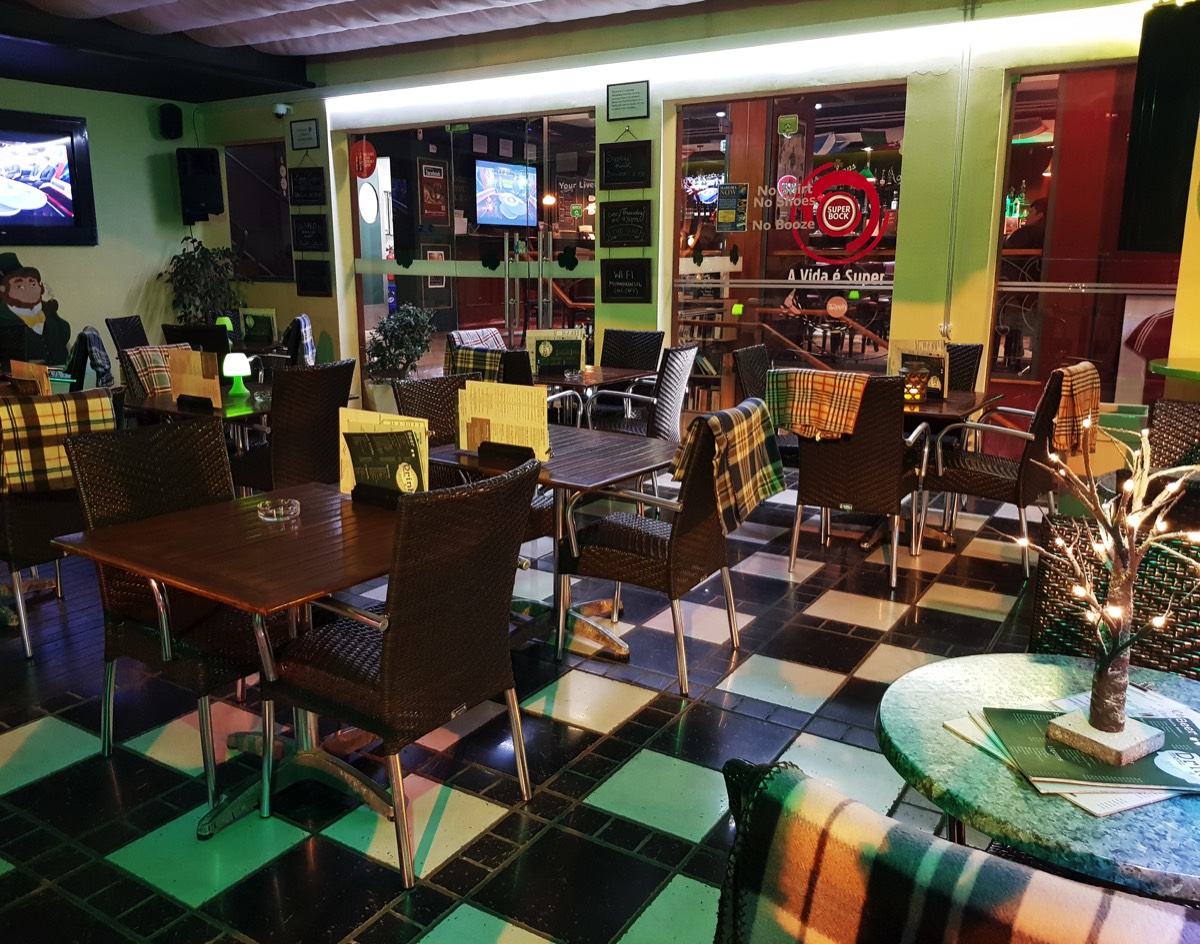 ---
Enjoy your pub lunch or Sunday Roast outside on one of our terraces. A great way to enjoy a drink or a meal while still getting the benefit of the sunshine
---
Where is Moynihans in Funchal?
See Map Below
---
You will find us on Rua Imperatriz d Amelia which is the little street the runs down the back of the new Savoy Hotel. The street runs from Pestana Carlton Hotel on one side and Pestana Casino Park hotel on the other.